UIC Business Faculty in the News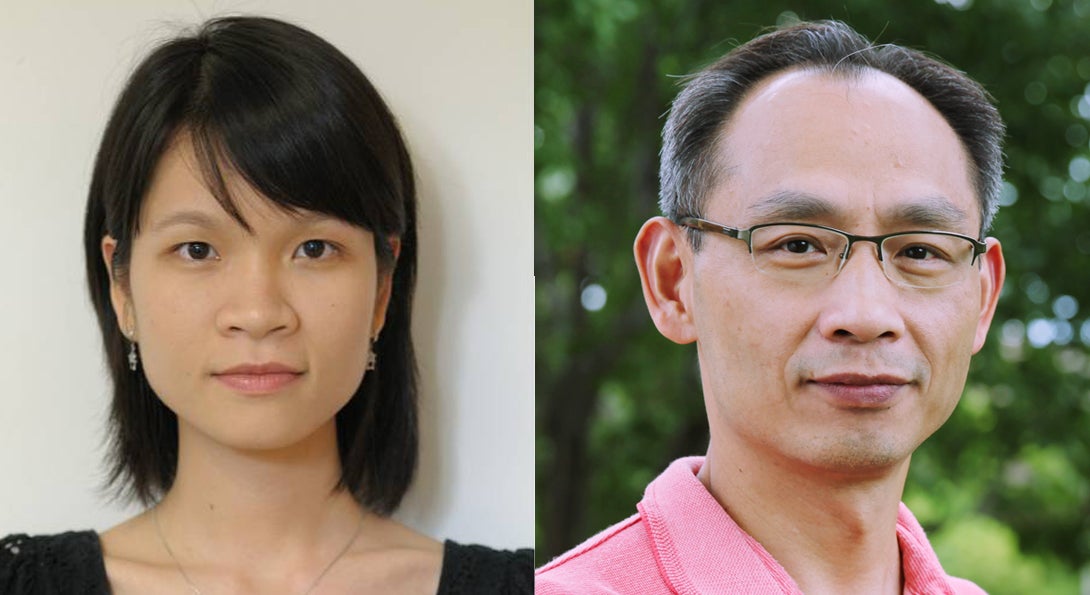 The Wall Street Journal recently published an article based on the research of Professor Hahn Le and co-authors Viral Acharya (NYU) and Hyun Song Shin (Bank for International Settlements/Princeton University). Their paper, "Bank Capital and Dividend Externalities,"  argues that when large banks have interlocking balance sheets, excessive dividend payouts by one bank can negatively affect other large banks. Read the full working paper here.
Professor Hsiu-Lang Chen was recently interview by Barron's reporter Lewis Braham about practices among money managers. Barron's cited Chen's research on clone funds in an article about the reasoning behind fund managers' decisions to close high-performing funds to new clients, and then turn around to open clone funds that steal the thunder from the original funds. Read Professor Chen's original research publication here.
Modified on July 23, 2018