Why I Give
UIC Business' continued excellence in higher education depends greatly on the generosity of alumni, parents and friends. From annual gifts that make an immediate impact to endowed gifts that leave a legacy for generations, contributions to UIC Business serve as motivation for positive transformation of a high quality business education.
Every gift can support UIC Business students through scholarships, ensure the quality of our academic and professional development programs, keep UIC Business a destination of choice for aspiring business leaders, and inspire others to give as well!
Hear from UIC Business supporters on why they give back to UIC Business:
UIC Business helped prepare me for a successful career in Financial Services and I'd like to help others gain that same advantage with their career goals.

|
Mac Gajek, Class of '74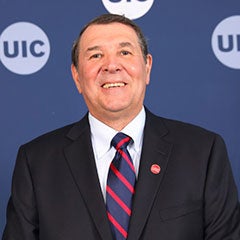 The dedication of the faculty at UIC Business is inspiring, and the drive of the students is incredible. Giving back allows me to pay it forward.

|
Loida Rosario, Class of '86
I believe supporting UIC, a top educational institution in Chicago and the nation, is a privilege and a duty. UIC equips our youths' future through a rigorous academic and social conscience education.

|
Peter King, Class of '78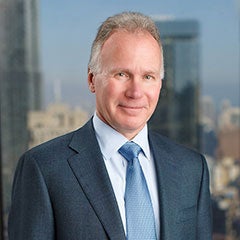 I support the UIC College of Business because my education at the College formed the foundation of my future success, and for that, I am grateful.

|
Ray Roman, Class of '88
I give back to UIC Business because the school made a huge difference in my life. Seeing the work ethic, intelligence and drive of the students energizes me to continue to make a difference in their business lives.

|
Matt Gorniak, Class of '02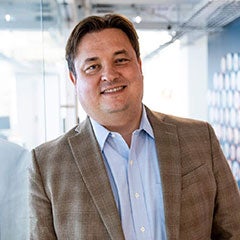 UIC Business has a fantastic position right in the heart of Chicago. I enjoyed learning and being very connected to the business community at the same time – its literally blocks away.

|
Michael Kirschenheiter, Professor and Department Head, UIC Business Accounting Department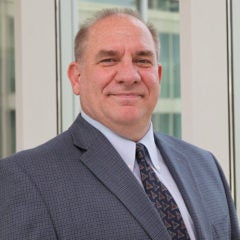 I give because I believe in the mission of UIC, UIC Business and the accounting department. In part, that mission is to give support to students from all backgrounds and demographics and to teach material that will enable them to complete our program and start successful and fulfilling careers.

Professor and Department Head, UIC Business Accounting Department

|
Why do you give to UIC Business?