MacArthur Foundation, UIC Report Examines Population Shifts in Chicago, Metra Area
MacArthur Foundation, UIC Report Examines Population Shifts in Chicago, Metra Area Heading link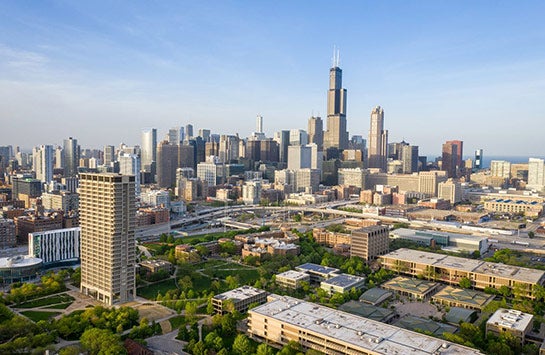 If residents vote with their feet, Chicago is losing. Since 2000, Chicago is the slowest growing major city in the U.S. Since its peak in 1950, Chicago has lost nearly 1 million residents.
Rather than a simple pattern of population "booms" and "busts," groups have migrated to and away from Chicago at different points in time. These trends reflect changing conditions in Chicago that make the region more or less attractive to different groups.
A new John D. and Catherine T. MacArthur Foundation-commissioned report authored by researchers from the University of Illinois Chicago's Institute for Research on Race and Public Policy takes a closer look at the patterns and reveals important differences in the characteristics of individuals leaving the city from those new to the region.
Modified on June 23, 2022