Quoc Nguyen Awarded for "Lazy Prices"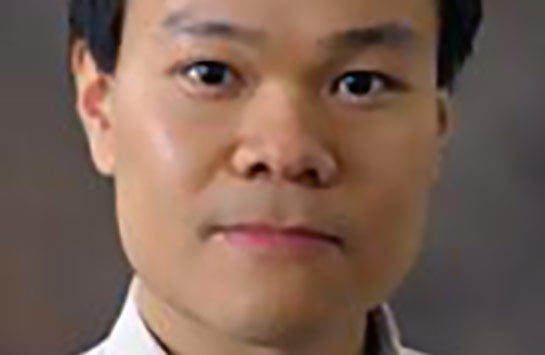 In office work, people appreciate labor-saving shortcuts. Form emails, automatic payments, autofilled forms, and the like–anything to reduce repetitive labor. So when people avoid these shortcuts, there must be a good reason. In their paper "Lazy Prices," Quoc Nguyen, Lauren Cohen, and Christopher Malloy focus on those instances when corporations make changes, however subtle, to reporting language that had previously been copied and pasted from one report to the next. Their research earned them the 2016 Hillcrest Behavioral Finance Award, given each year by Hillcrest Asset Management.
"This study is on the cutting edge of behavioral finance research and is a deserving winner of the Hillcrest Behavioral Finance Award," commented Brian Bruce, CEO of Hillcrest Asset Management and Editor of The Journal of Behavioral Finance. The Hillcrest Behavioral Finance Award seeks to annually recognize excellence in research through the selection of a current non-published paper from academics on the subject of behavioral finance.
Professor Nguyen's paper can be viewed here.
Modified on April 08, 2019