Researchers Scour Twitter to Analyze Public Attitudes About COVID-19 Vaccinations
Researchers Scour Twitter to Analyze Public Attitudes About COVID-19 Vaccinations Heading link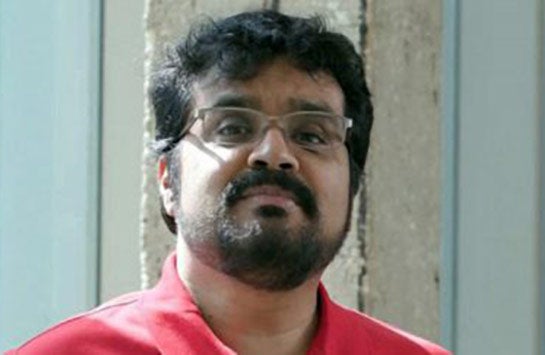 Ranganathan Chandrasekaran, Professor of IDS, led a study that examined key themes and topics from almost three million COVID-19 vaccine-related tweets posted by individuals and explores the trends and variations in public opinions and sentiments about vaccines and vaccination programs.
"Our study is uniquely positioned and differs from many other similar studies, as we capture and use the tweets made by the general public, excluding those made by news outlets and other organizations," said Professor Chandrasekaran.
Co-authors of this study are Rashi Desai, Harsh Shah and Vivek Kumar of UIC, and Evangelos Moustakas of Middlesex University.
Modified on May 04, 2022