Top Colleges in the Midwest for Diversity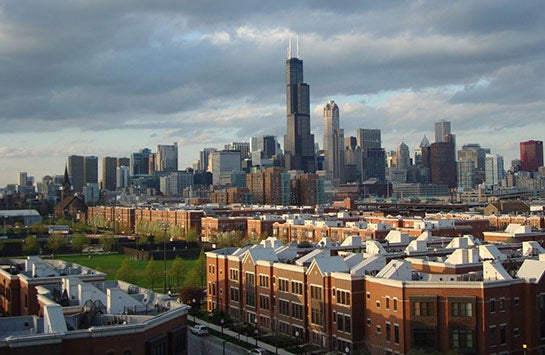 Six of the top 10 Midwestern schools for diversity in the Wall Street Journal/Times Higher Education College Rankings are in Chicago, and two more are elsewhere in Illinois.
The University of Illinois at Chicago is ranked highest in the region for diversity, at No. 13 nationwide. Three other Midwestern schools are among the top 50 in the country for diversity: the Illinois Institute of Technology at No. 28, Andrews University at No. 34 and North Park University at No. 48.
Modified on October 01, 2021