Welcome to the Fall Semester
Welcome to the Fall Semester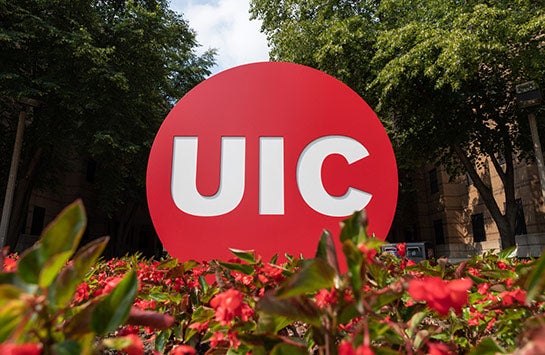 Chancellor Amiridis addresses students, faculty and staff to ring in the fall semester.
I'm happy to welcome you to UIC for the fall semester and the beginning of the 2021-22 academic year. To those new to the University, welcome to the Flames family.
While there will be more faculty, staff and students on campus this semester, we are in a transitional period as we all move towards a new normal. We've dealt with various changes and challenges since the pandemic altered our daily lives in March 2020, but one thing has remained consistent — the resiliency of our academic community at UIC. That characteristic will serve everyone well as we continue to follow guidance from public health officials and our own medical and public health experts, while we monitor the developments related to the Delta variant and COVID-19 effects.