Study of Sickle Cell Patients Looks at Effects of Racism on the Adoption of Innovative Therapies
Study of Sickle Cell Patients Looks at Effects of Racism on the Adoption of Innovative Therapies Heading link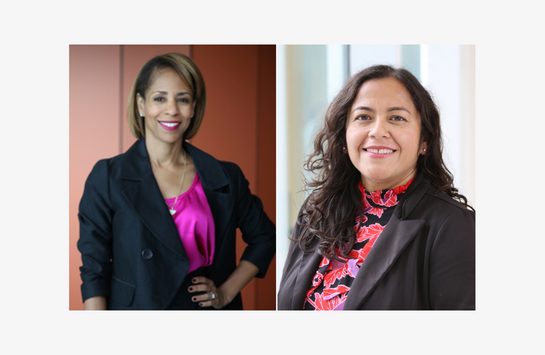 A recent study by University of Illinois Chicago researchers in the College of Business Administration analyzed how the experiences of racism and discrimination in health care significantly affect the adoption of innovative medical technology like gene therapies and the gene editing tool CRISPR.
The study, "In the Back of the Bus: Racialized High-Risk Consumption and Sickle Cell Disease," published in the Journal of the Association of Consumer Research, focused on consumers impacted by sickle cell disease, which disproportionately affects the Black community with 100,000 Black patients in the United States alone.
Lez Trujillo Torres, Assistant Professor of Marketing and Benét DeBerry-Spence, Professor and Head of the Marketing Department, focused on how Black patients deliberate health care risks and how they evaluate innovative medical technologies. They focused on over 3,200 archival data materials including governmental sources such as the Centers for Disease Control and Prevention, health institutions, news media, and social media.
Modified on February 09, 2023