Pre-College Programs
Join the next generation of business leaders!
UIC Business understands that the transition from high school to college is a big one and these experiences offer opportunities to become more familiar with campus before classes begin. Faculty, staff and current students introduce high school students to key elements of a valuable business degree.
UIC Future Leaders in Business
The UIC Future Leaders in Business program offers a free summer pre-college experience for high school students interested in business. Participants can explore the UIC Business degree programs and career paths while strengthening their skills for future academic and career success. An initiative focused on enrolling traditionally underrepresented students, the program provides meaningful support to students as they navigate the college prep and selection process.
Due to the COVID 19 global pandemic, the UIC Business Future Leaders in Business programs will be offered online for summer 2021.
UIC Future Leaders in Business Junior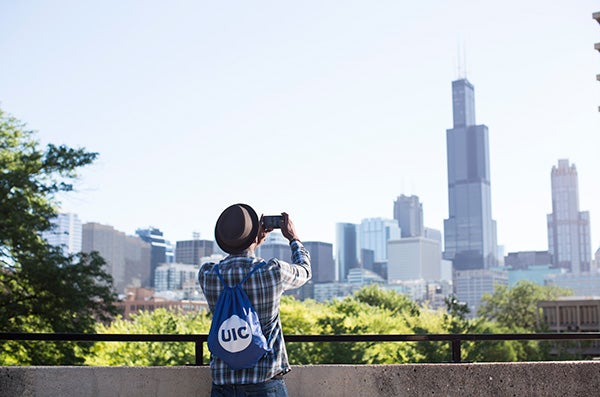 July 12 – 16, 2021
A one-week program, open to rising sophomore and junior students, offering opportunities for exposure to the field of business. Students will learn about professional skills, careers and majors in accounting, finance, entrepreneurship, human resource management, management, marketing, information and decision sciences.
Eligibility requirements:
Entering sophomore or junior year of high school in fall 2021
Interest in business
3.0 cumulative GPA on a 4.0 scale
Submit an online application and most recent transcript (unofficial accepted)
UIC Future Leaders in Business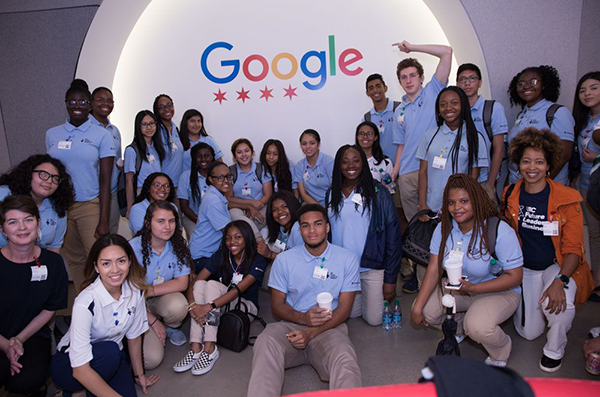 June 28 – July 29, 2021
A five-week program, open to rising senior high school seniors, offering comprehensive programming in leadership development and career exploration while receiving academic instruction in the core areas of accounting, finance, marketing, and management.
Eligibility requirements:
Entering senior year of high school in fall 2021
Demonstrate an interest in business through academic or extracurricular activities
3.0 cumulative GPA on a 4.0 scale
Submit an online application, most recent transcript, and recommendation from teacher, counselor, or activity leader
Participate in an interview
UIC Future Leaders in Business Program