The University of Illinois at Chicago is an urban, diverse, research university with a mission to serve the city and its students. At UIC Business, our expert faculty provide a real-world education to meet the challenges of today's business environment. All this really means one thing: we are helping students succeed in and after college.
UIC Business students are exposed to improvisational theatre tactics within our unique professional development program to prepare tomorrow's business leaders, with the key combination of a versatile business degree and the soft skills employers expect.
UIC Business students should continue to monitor their UIC email and follow UIC campus and guidance on COVID-19 Policies. The campus website in the link below is the first and main place you should be consulting for information regarding this dynamic situation.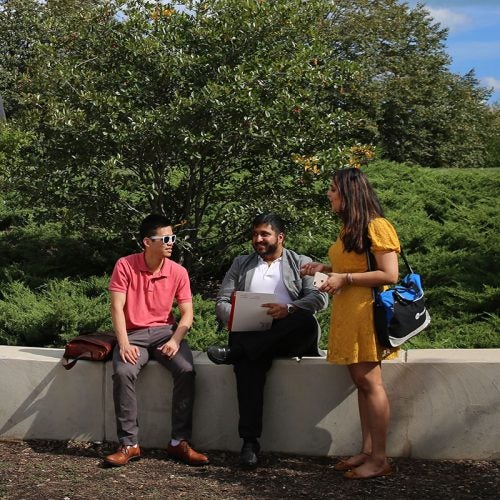 Undergraduate Programs
Explore core competencies of business fundamentals with real-world experience through valuable Chicago businesses connections.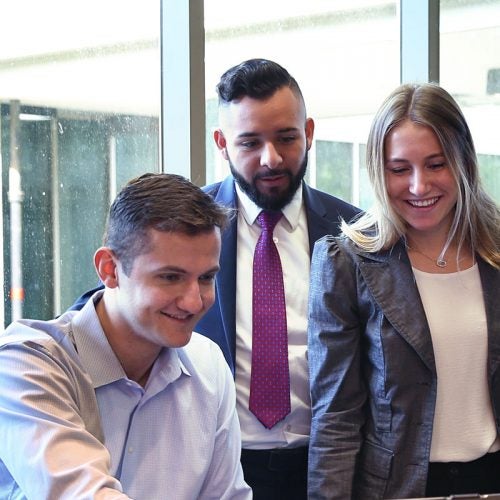 Graduate Programs
MBA and six specialized master's degrees combine world-class academic and research credentials with outstanding business leadership experience to yield a high ROI.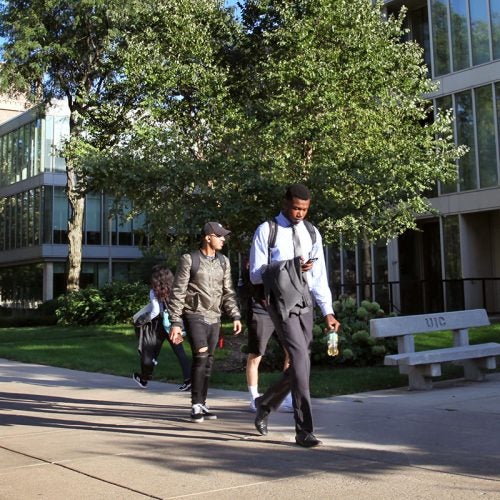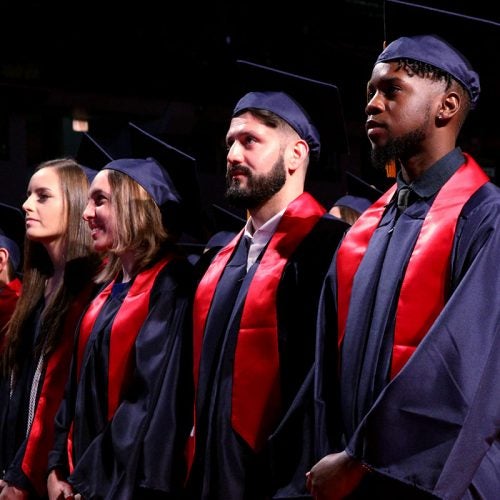 Alumni
Volunteer with students, connect with fellow alumni, support your alma mater.
QuanTâm is a 501c3 nonprofit founded by Lan Nguyen Chaplin, Associate Professor of Marketing. The organization helps UIC Business student and alumni team members discover their purpose as they work to improve the lives of society's most vulnerable individuals. Visit the UIC Business blog for perspectives from alumni on how their efforts help local communities, and how QuanTâm has impacted their lives.
Read More