The University of Illinois at Chicago is an urban, diverse, research university with a mission to serve the city and its students. At UIC Business, our expert faculty provide a real-world education to meet the challenges of today's business environment. All this really means one thing: we are helping students succeed in and after college.
UIC Business students are exposed to improvisational theatre tactics within our unique professional development program to prepare tomorrow's business leaders, with the key combination of a versatile business degree and the soft skills employers expect.
Coronavirus Updates and Planning for Students
UIC Business students should continue to monitor their UIC email and follow UIC campus and guidance on COVID-19 Policies. The campus website in the link below is the first and main place you should be consulting for information regarding this dynamic situation.
Pride Points
Top15% Best Undergraduate Business Programs — U.S. News & World Report

#3 Best Online Bachelor's Programs — U.S. News & World Report
In Their Own Words
"I absolutely adored my undergraduate experience at UIC Business and believe it has shaped me positively in many ways, which is why I came back for my graduate work."

|
Explore UIC Business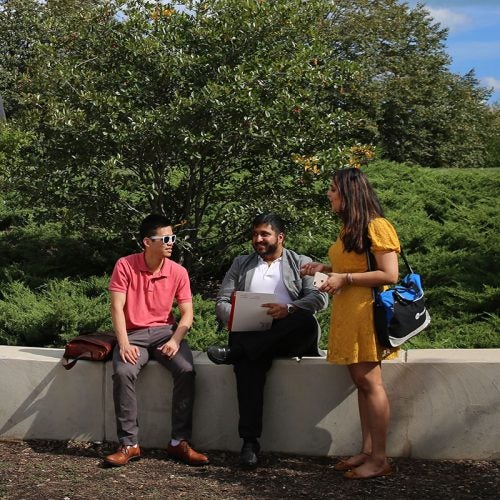 Undergraduate Programs
Explore core competencies of business fundamentals with real-world experience through valuable Chicago businesses connections.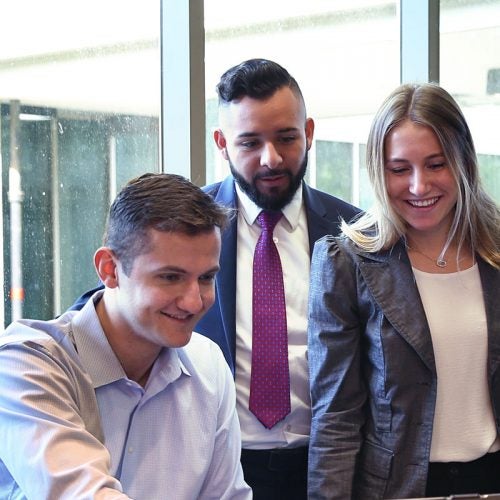 Graduate Programs
MBA and six specialized master's degrees combine world-class academic and research credentials with outstanding business leadership experience to yield a high ROI.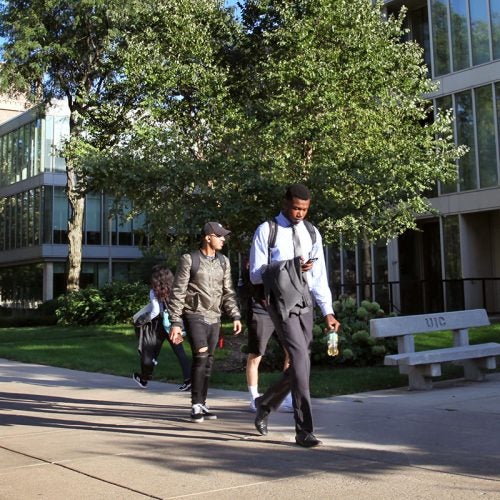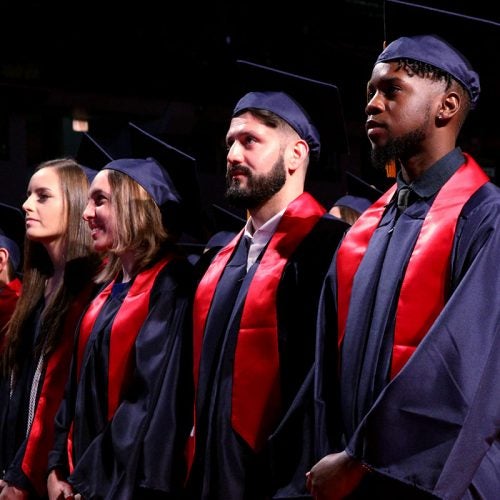 Alumni
Volunteer with students, connect with fellow alumni, support your alma mater.
Building the Future of UIC Business
Like so many UIC Business students, financial assistance was a key factor in Mac Gajek ᾽73 enrolling at the university. After receiving a scholarship from his father's employer, Gajek, a first-generation American, entered into the accounting program at the college. "If it were not for UIC, I'm not sure where I would be today," he reflects. Considering the long-term goals of the college, Gajek pledged a significant gift to the UIC New Business Building Fund. A new home for UIC Business will centralize students, faculty and staff, and will serve as a space to bring together the college's community alumni and Chicago business partners.
Read More on Our Blog