# 1 Undergraduate Business Program in Chicago — U.S. News & World Report

Top 50 Part-Time MBA (#47) — U.S. News & World Report

Top 10 Illinois' only university ranked 'Best Value' in the nation (#9) — Wall Street Journal
# 11 In Social Mobility in the Nation — U.S. News & World Report

Top 25 In Ethnic Diversity in Nation — U.S. News & World Report

23 Business Organizations to Welcome All Students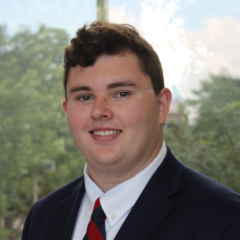 "I have learned so much in my time as a UIC Business accounting student, and have made lifelong friends through student organizations. The skills that I have gained here will help me succeed in my future career."

Accounting & Information and Decision Sciences (IDS) | Class of '23

|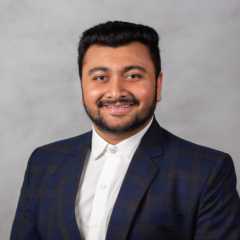 "My UIC Business degree has boosted my academic and professional growth. I was able to land an internship my senior year due to the skills I had developed in my classes. I am continuing my education by pursuing a graduate degree. I don't plan on leaving UIC just yet."

Entrepreneurship and Marketing | Class of '22 MS in Marketing | Class of '23

|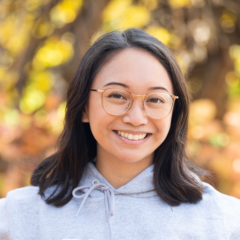 "My courses have provided me with technical and conceptual skills that I have applied to different areas of business. I like how everything is connected, and I continue to notice patterns in the content that I'm learning."

Finance & Information and Decision Sciences (IDS) | Class of '24

|
Top 5 Digital Tools for Success in Your Professional and Personal Life Heading link
In today's fast-paced and highly connected world, it's important to stay organized and efficient while pursuing your academic and professional goals. No matter if you're a busy student juggling multiple assignments, or an aspiring business professional trying to stay organized, having the right tools at your disposal is crucial.
In this blog article, we have compiled a list of five free digital tools that will transform the way you plan, visualize, write, communicate, and keep your online security. So let's dive in and explore how each one can help you stay ahead of the game!
Read More
UIC Business students should continue to monitor their UIC email and follow UIC campus and guidance on COVID-19 Policies. The campus website in the link below is the first and main place you should be consulting for information regarding this dynamic situation.