The University of Illinois at Chicago is an urban, diverse, research university with a mission to serve the city and its students. At UIC Business, our expert faculty provide a real-world education to meet the challenges of today's business environment. All this really means one thing: we are helping students succeed in and after college.
UIC Business students are exposed to improvisational theatre tactics within our unique professional development program to prepare tomorrow's business leaders, with the key combination of a versatile business degree and the soft skills employers expect.
Coronavirus Updates and Planning for Students
UIC Business students should continue to monitor their UIC email and follow UIC campus and guidance on COVID-19 Policies. The campus website in the link below is the first and main place you should be consulting for information regarding this dynamic situation.
Pride Points
Top20% Best Undergraduate Business Programs — U.S. News & World Report

#3 Online Bachelor in Business Administration Nationwide — U.S. News & World Report
In Their Own Words
"I absolutely adored my undergraduate experience at UIC Business and believe it has shaped me positively in many ways, which is why I came back for my graduate work."

|
Explore UIC Business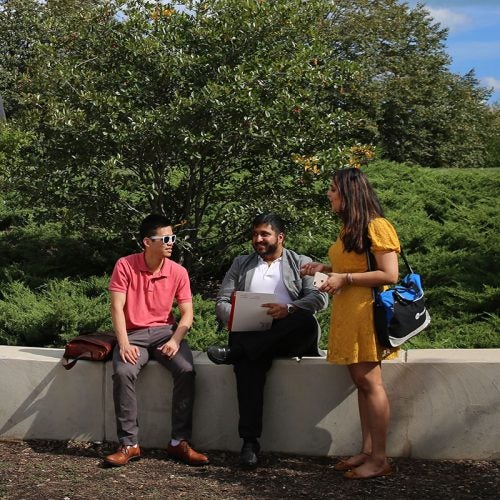 Undergraduate Programs
Explore core competencies of business fundamentals with real-world experience through valuable Chicago businesses connections.
Graduate Programs
MBA and six specialized master's degrees combine world-class academic and research credentials with outstanding business leadership experience to yield a high ROI.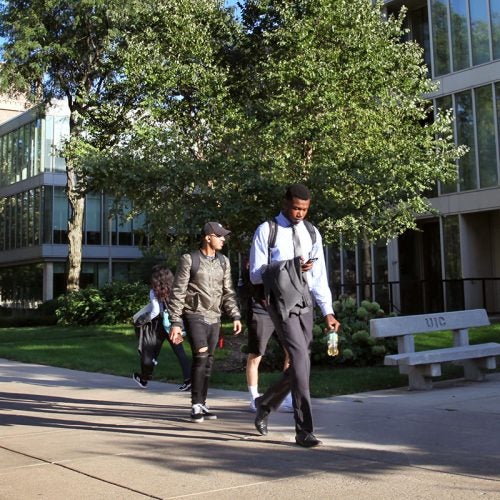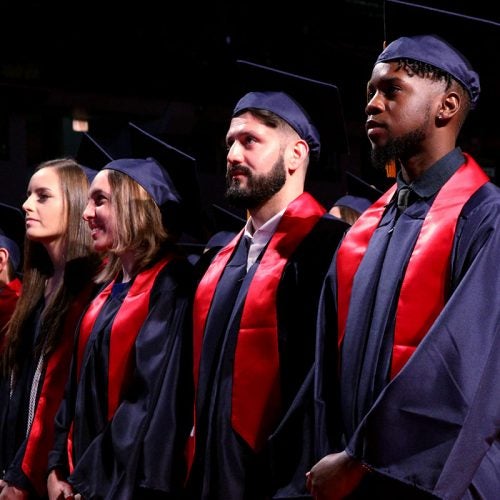 Alumni
Volunteer with students, connect with fellow alumni, support your alma mater.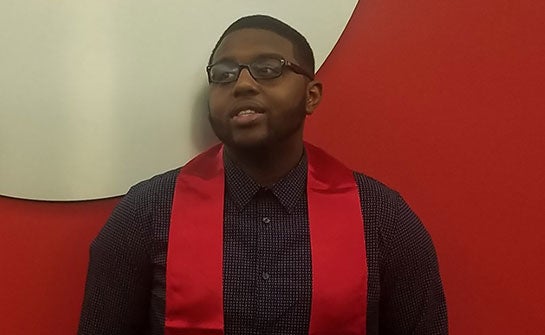 Alumni Charles Pickett Co-Creates 'Save the West Side, Chicago'
An influential UIC Business alumni that you should know is Charles Pickett '17. When the city was reeling from the effects of mass protests and looting incited by racism and police brutality, he saw an opportunity to invoke change by restoring local communities. Charles operates a non-profit organization called Earth's Remedies where he serves as vice president & chief business development director. His sister, Mercedes Pickett, is the president of Earth's Remedies. The sibling duo created a fundraiser to rehab damaged Black and Brown businesses on the west side of Chicago.
Read More on Our Blog