Undergraduate Degrees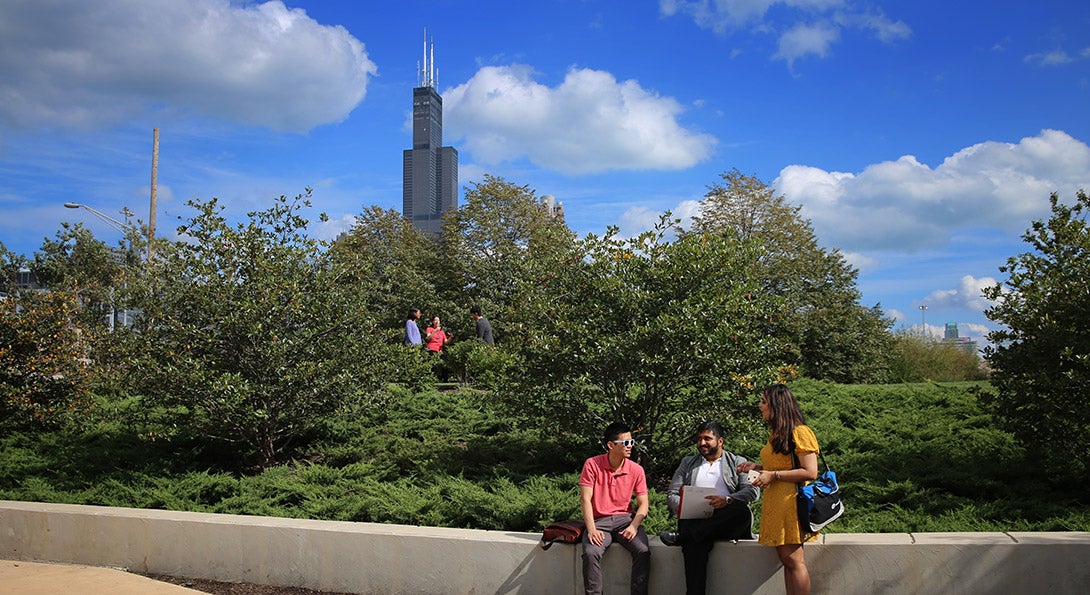 Our undergraduate degree program is the perfect blend of a relevant real-world business curriculum and outstanding professional development, all within walking distance of Chicago's dynamic business district. We are committed to helping students develop the essential skills and knowledge needed to succeed in business and in life.
We invite you to learn more about our undergraduate offerings and the many opportunities we provide to help students prepare for successful careers. If you are interested in seeing UIC Business first-hand, we encourage you to schedule a campus tour, visit a business class and to meet the faculty, students and staff that will be part of your UIC experience.
We look forward to working with you!