First-Year Experience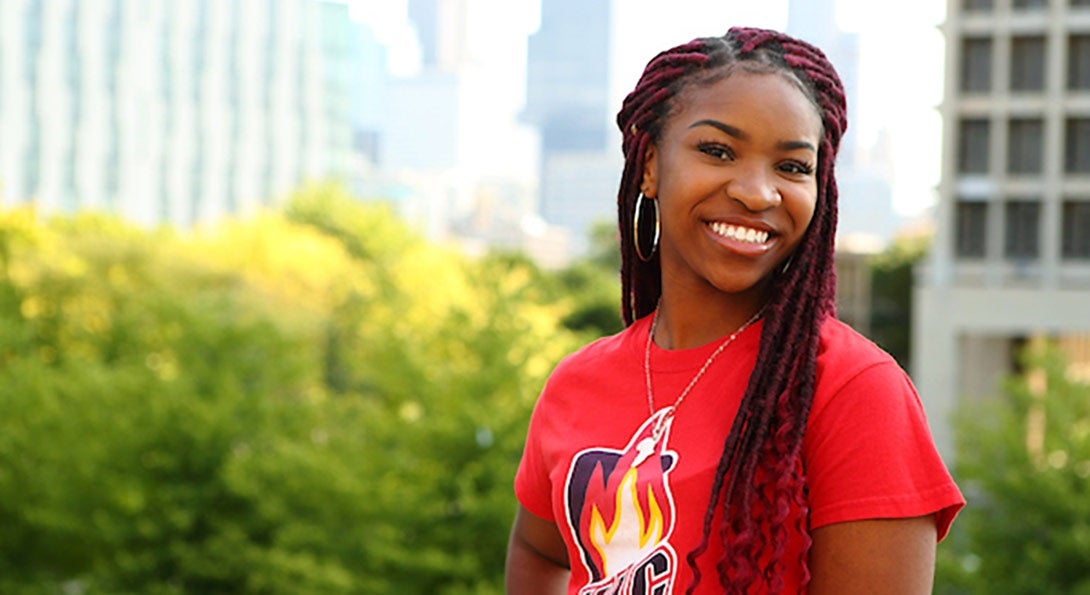 Your First Year
All first-year fall entry students are automatically placed into a unique academic cohort comprised of approximately 60 students each. Our cohorts are designed to meet the academic, social, and professional needs of students. Each cohort takes five core business courses together during their first two years to introduce students to business content and encourage exploration of our business majors. Additional support for cohorts is provided by dedicated academic advisors, career coaches and cohort peer leaders.
Class Size
Students will take many of their required first and second year business courses within a cohort of approximately 60 students. Our smaller class sizes will ensure that you establish a solid academic foundation in the business curriculum and engage more easily with your peers and faculty.
Success Team
A Success Team composed of dedicated academic and faculty advisers, a career coach and a peer mentor will serve as your support network at UIC Business. You will meet regularly with members of your team and always know whom to contact with questions.
First-Year Seminar (BA 101)
In your BA 101 First-Year Seminar, you will learn about majors and careers, campus resources, student organizations, and academic success strategies. You will finish the course with the knowledge you need to successfully plan your college program and prepare for your future business career.
Peer Leader
Junior and senior UIC Business students serve as peer leaders or Cohort Captains, and build community through cohort activities, academic support sessions and social media. Cohort Captains provide a peer perspective and point of contact to help you navigate your UIC Business experience.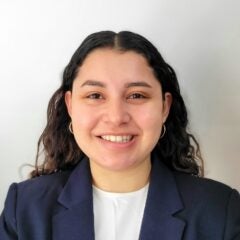 "UIC Business has shaped me into a strong leader on campus that has set me up for success after graduation. I had the opportunity to work as a Cohort Captain, which allowed me to advise and inspire underclassmen. Additionally, by being the Treasurer for ALPFA, a UIC Business student organization, I was able to apply accounting and finance skills from my classes."

|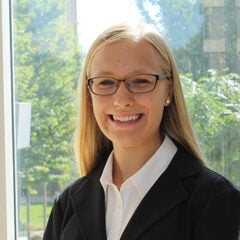 ""My time at UIC as an accounting student has far exceeded my greatest expectations. I have been able to excel both academically and professionally due to my involvement in student orgs, a rigorous course load, as well as unwavering support from faculty and advisors. The business school has truly prepared me for a successful career ahead.""

|