UIC Names New Chancellor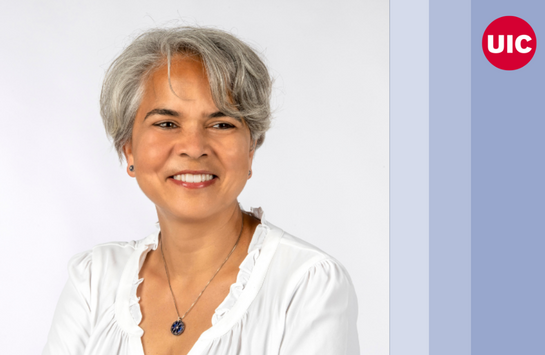 Crain's Chicago Business reports Marie Lynn Miranda joins the University of Illinois Chicago after serving as provost at the University of Notre Dame, becoming the school's 10th Chancellor.
Miranda, 59, served as provost at Notre Dame through 2021 and remains a member of the faculty in its Department of Applied and Computational Mathematics and Statistics. As provost, she led the private university's academic response to the COVID-19 pandemic; helped drive efforts to increase faculty and student diversity, resulting in the most diverse first-year class in school history in 2021; started a transformational leaders program to provide resources to students from under-served backgrounds; and led a bottom up strategic planning process that engaged more than 600 members of the faculty.