Home Prices in Illinois Expected to Make Gains in 2022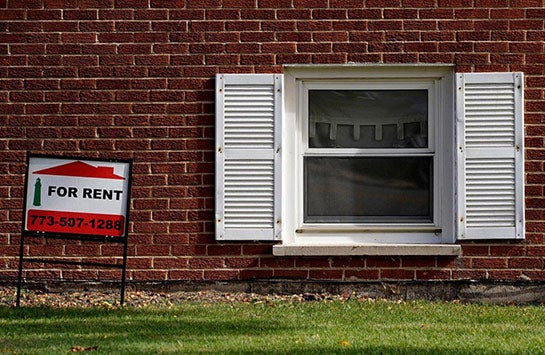 The Neighbor quotes real estate experts, who all seem to agree that a housing correction is not in the cards for 2022. The consensus is that home prices will continue to rise due to the ongoing housing shortage.
"Overall we are expecting the price increase to be somewhere in a fairly broad range of 2% to 8% range over the course of the year," said Daniel McMillen, head of the Stuart Handler Department of Real Estate at the University of Illinois at Chicago.
According to Fannie Mae's latest set of predictions for 2022, home price growth is forecasted to be slower than in 2021, but will still be strong by historical standards. The year-over-year total number of home sales is forecasted to decline by 3.4% in 2022.
Modified on January 11, 2022