Student Professional Development Program – iLEAD
Using improvisational theatre to develop interpersonal skills.
Michael Popowits, Founding Director of Student Professional Development Program Heading link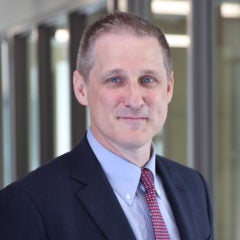 We would like to recognize the visionary leadership of Michael Popowits as the founding director of the Student Professional Development Program – iLEAD. We thank him for his many contributions and wish him well in his retirement.
Preparing Students for Success in the Workplace Heading link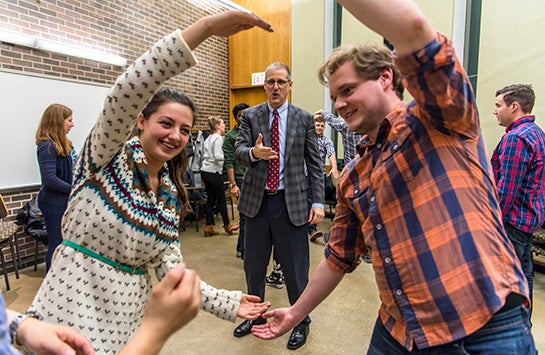 The Institute of Leadership Excellence and Development at UIC Business builds student success by providing all business students with an innovative professional development program designed to develop the key skills in demand by today's employers. These skills go beyond traditional classroom academics and focus on the intangible soft skills that equate with future success in the workplace. Utilizing improvisational theatre techniques and experiential learning activities, UIC Business faculty lead students to practice teamwork, problem-solving, decision-making, and relationship-building skills. Experiential coursework, internships, community service, mentoring and advising form the unique components of the program.
Key Competencies for Successful Careers Heading link
The iLEAD Professional Development Program at UIC Business develops real-world competencies in four key areas: Communication, Personal Growth, Teamwork, and Professional Presence. UIC Business students who have developed these skills find that they interview with greater confidence and realize success more quickly in the workplace. They are often entrusted with greater responsibility earlier in their careers and promoted more quickly.
Communication
Verbal communication
Written communication
Presentations
Personal Growth
Learning
Self-awareness
Self-development
Giving/receiving feedback
Ethics
Teamwork
Collaboration
Value diversity
Plan, organize, prioritize
Manage conflict
Influence others
Professional Presence
Relationships
Initiative
Confidence
Motivation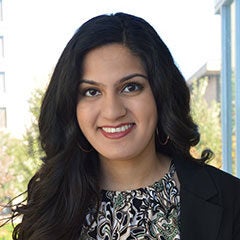 As a UIC alumna working at a Fortune 25 company, I can firmly say that soft skills matter as much as the technical skills. By incorporating the PDP program into their curriculum, UIC has proven that they understand the evolving needs of students who are embarking on their professional journeys.

|
Improvisational Theatre and Experiential Learning Activities Heading link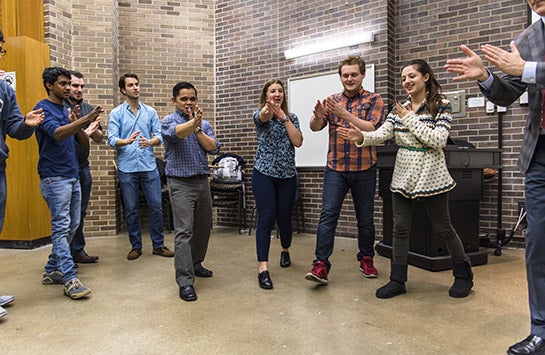 Using improvisational theatre techniques, UIC Business instructors engage students in a variety of experiential learning activities that train students to use their face, body, voice, and emotions to respond spontaneously to situations as they arise. Improvisation teaches poise, focus, and the ability to respond to the unexpected—critical management capabilities. Students practice elevator pitches, interviewing techniques and presentation skills, and learn how to work a room in networking events. Community service projects develop problem-solving and team-building skills while allowing students to strengthen their leadership abilities. Feedback reports, guest speaker events, and targeted workshops provide additional enrichment opportunities.
iLEAD Professional Development Program Curriculum Heading link
The iLEAD PDP curriculum is required of all UIC Business students beginning their first year on campus. Transfer students also have a course specifically designed just for them. The required curriculum is enriched with opportunities that include mock interview practice, seminars, feedback reports and case competitions.
Required Courses
First Year: Introduction to Professional Development
Second Year: Business Professional Development II
Third Year: Civic Engagement
Transfer Students: Professional Presence
Graduate Students: Improvisation and Leadership
Enrichment and Research
Feedback reports tracking student progress
Business boot camps
Case competitions
Faculty and Executive seminars
Mock Interview practice with recruiters
Internships focused on developing leadership skills
For questions and to learn more, contact Ranjit Souri, Director of Student Professional Development Program – iLEAD, at UIC Business.