Our Chicago: Navigating the Chicago Area Real Estate Market with Rising Rates, Rent Hikes
Our Chicago: Navigating the Chicago Area Real Estate Market with Rising Rates, Rent Hikes Heading link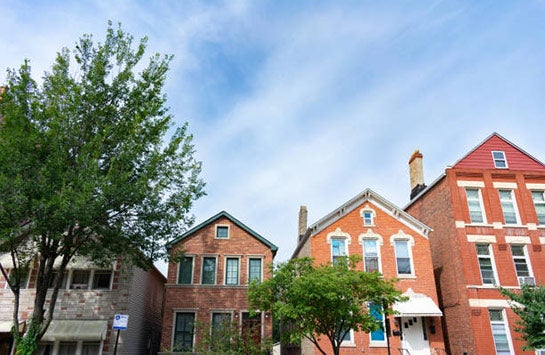 Earlier in the pandemic, we saw a housing market boom. Now, we're tracking slower home sales, rising mortgage rates and rent hikes. It's a trend that's forcing some potential buyers and renters out of the market, as housing costs become too expensive in the midst of record-high inflation in the U.S.
Professor Andrew Hanson from the Stuart Handler Department of Real Estate at the University of Illinois at Chicago said one of the best things potential buyers can do right now, is shop around for the best rate.
"That is definitely going to save you some money," Hanson said.
Modified on July 20, 2022