The Significance of Shareholder Dissent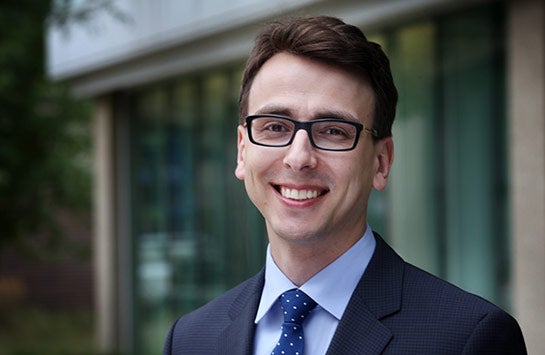 Corporate shareholders may not enjoy a perfect one-person, one-vote democracy, but this doesn't mean that smaller shareholders have no impact on corporate governance. In research published by the Journal of Management Studies, Professor Steve Sauerwald and co-authors J. (Hans) Van Oosterhout and Marc Van Essen found that though these shareholders' votes often fail to reverse board proposals, their votes still express something valuable about a firm's governance.
Their paper, "Expressive Shareholder Democracy: A Multilevel Study of Shareholder Dissent in 15 Western European Countries," was cited in recent Dutch journalism following the 2017 Dutch parliamentary elections. Oosterhout is quoted as characterizing shareholder dissent as functioning like "a canary in a coal mine," prompting the board to give shareholder dissent due attention.
The Dutch news stories that cited Sauerwald's work can be accessed here and here.
Modified on April 08, 2019