Identify, interview, and hire talented diverse candidates.
UIC Business students have an outstanding education, real-world skills and professional experiences which constitute a pool of highly qualified talent just waiting to be tapped. The Business Career Center is here to help you with your full-time and internship hiring needs.
Our business degrees produce diverse, dynamic, skilled candidates.
Our Corporate Engagement team works closely with companies to identify candidates and collaborative opportunities that advance the mission of both organizations. UICcareers.com, powered by Symplicity, is the Business Career Center's online resource for employers to connect with students. Let's partner!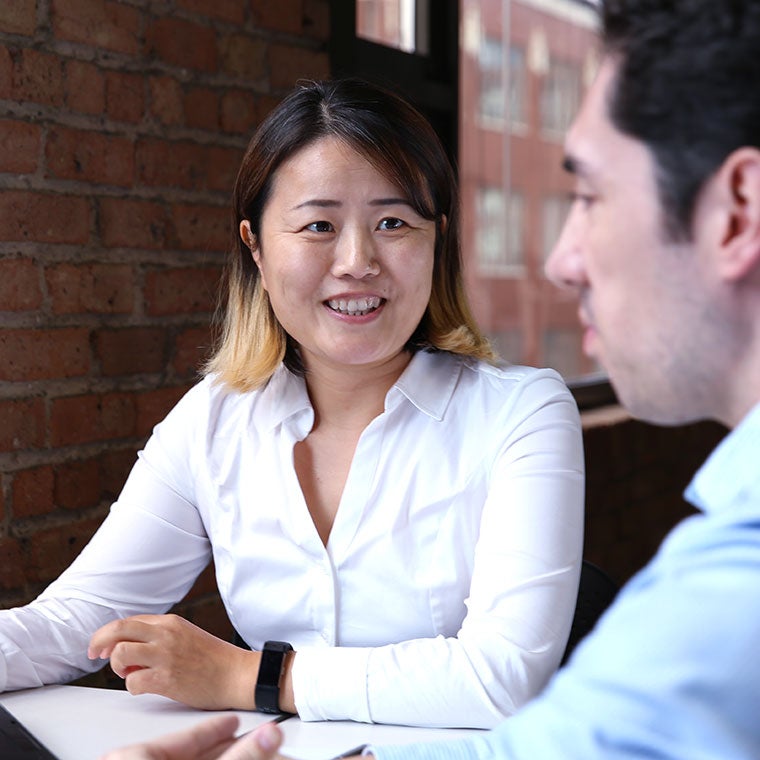 Build a presence on campus with a win-win recruiting formula.
Virtual Information Sessions
Connect with students to inform them about potential internship and job opportunities. We will identify, invite, and market the event to qualified candidates.
Virtual Career Fairs
Present your hiring needs and engage with internship and full-time candidates at a niche Business Career Fair. From registration to the end of the fair, we are here at every step.
Virtual On-Campus Interviews
Select your optimal date and interview method, and we will facilitate an interview schedule to kick off your hiring process.
Company Branding
Leverage our services to create brand recognition and build excitement for opportunities at your organization.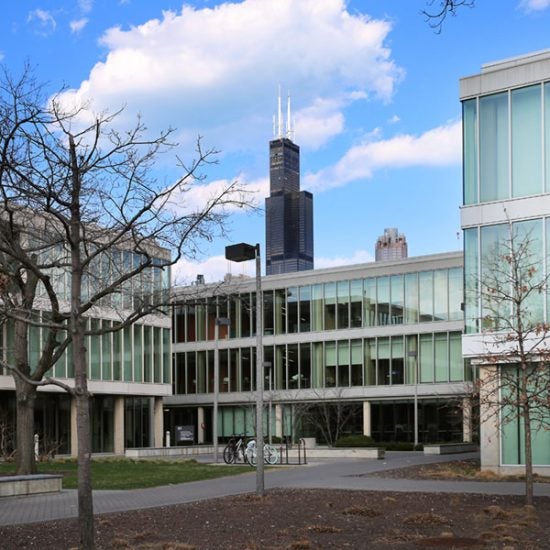 Hours of Operation: Monday – Friday, 9 a.m. – 5 p.m.
705 S. Morgan St.,
Douglas Hall, Suite 110,
Chicago,
Illinois
60607