The Bachelor of Science in Entrepreneurship provides the business training needed to launch and grow a successful enterprise.
Entrepreneurs come in all shapes and sizes and have a profound impact on society beyond economics. Entrepreneurs create and grow businesses and are "jacks of all trades."
To immerse our students in Chicago's vibrant entrepreneurial community, we partner with startup hubs and connect students with internships at companies such as Incubators (e.g., 1871), Accelerators (e.g., TechStars), Interest Groups (e.g., Technori), Online Groups (e.g., Built in Chicago) and more.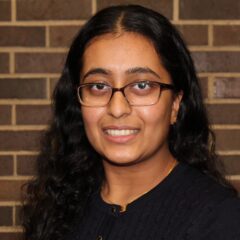 I decided to complement my BS in Management degree with an Entrepreneurship minor at the start of my junior year. I really enjoyed ENTR 310 because we discussed concepts such as opportunity recognition and the entrepreneurial mindset, and it further fueled my interest in Entrepreneurship as a whole. In ENTR 445, we had the opportunity to collaborate with classmates and focus on strategic planning and analysis of a business concept.

Entrepreneurship is not limited to those who want to start their own company; having some knowledge and skills of these business concepts is beneficial to anyone, whether they chose to start their own venture or be employed elsewhere.

BS in Management, Entrepreneurship minor '23

|
UIC-SEA Social Enterprise Certification
UIC in partnership with the Social Enterprise Alliance, offers a UIC-SEA Social Enterprise Certificate. The 16-week certification program was developed to focus on equipping non-profits and entrepreneurs with the knowledge to build effective social enterprises. Click here for more information.
Faculty Researchers
Our faculty researchers study and consult on a range of interesting topics, everything from health and technology startups to new restaurants, social value creation and venture capital.
Top Employers
While some students launch their own business ventures or join family firms while they are students or immediately after graduation, the majority of entrepreneurs launch their ventures later in their careers.  Entrepreneurship majors are often hired into management training positions by employers who value entrepreneurial thinking.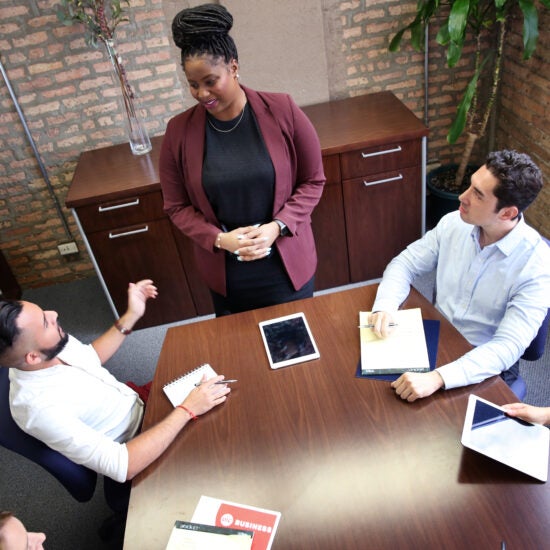 ENTR 420: Social Entrepreneurship: Learn how to apply entrepreneurial skills to craft innovative solutions to social and environmental problems.
ENTR 494:  Entrepreneurial "X" Development: Partner with UIC's interdisciplinary Innovation Center to explore and develop new products, services, startups, technologies, solutions, etc.
Learn More